Search Engine Optimization
As Virginia's leading SEO agency, we are recognized for helping clients successfully gain more traffic and conversions, which strengthens their digital presence and expands their audience reach.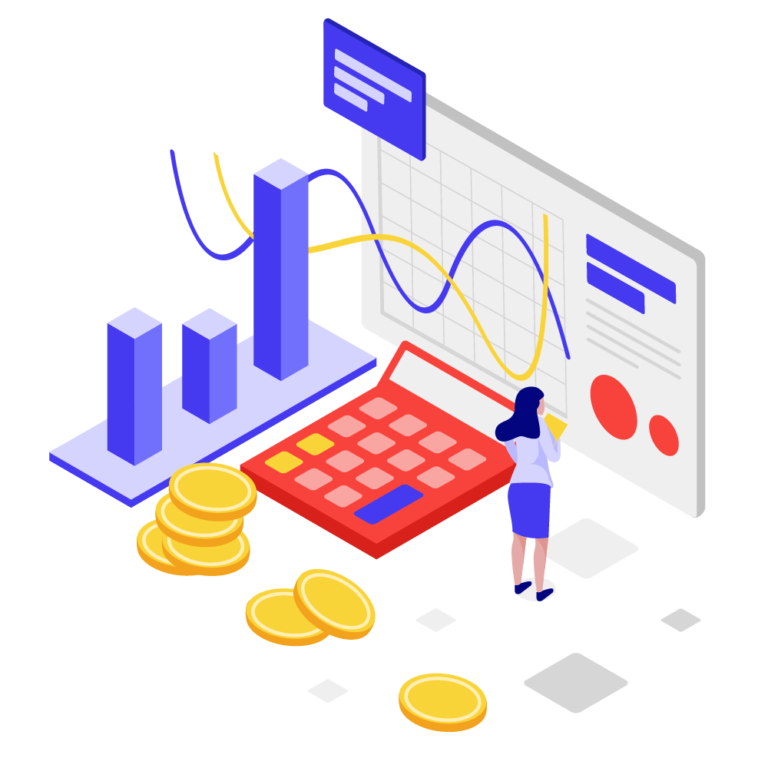 Our advertising services are personally designed to drive your business to the forefront. We track all digital marketing campaigns that require no spend minimums or percentage fees.
Our in-house UX design & development team can put you in front of your target market with a website that's SEO-ready, responsive, conversion-focused, and overall a captivating piece of business-driving art.
Average Increase in Traffic
A website that drives traffic and conversions is a website that will help surge your business to new heights. Our marketing experts are committed to working with you to enhance your visibility toward your intended audience with personalized digital marketing that's efficient.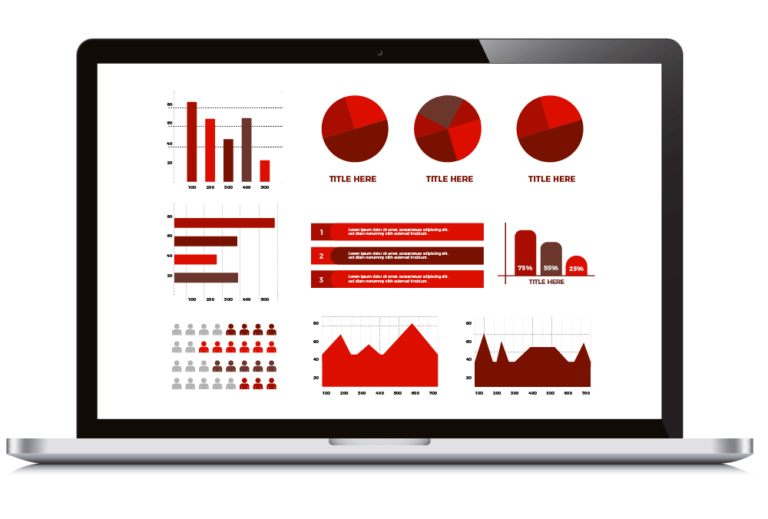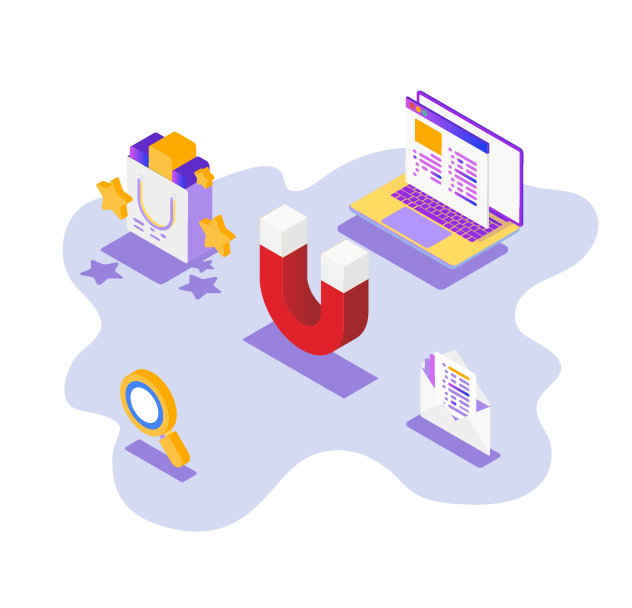 Qualified Leads Generated
We have driven over 622,456 leads for our clients. Our team stays current on new and upcoming trends to provide new strategies that will enhance your digital engagement and advance the growth of your business.
Personalized Digital Marketing That Leaves a Positive Impact
We respect your time and want you to focus on running your business without having to micromanage every aspect of your digital presence and marketing, which is a full-time job. At KME.digital, we invest in the time to get to know each of our clients and their businesses to ensure we drive results that matter.

Ever heard of going to a dinner party with no food? Well, that's what it's like to implement marketing without a positive ROI. We track every aspect of our campaigns online, so you'll know precisely how many leads you are receiving from digital campaigns and how effective your online presence is. Meaning, no more guesswork.

Marketing is a collaborative experience. With clients dating back to 2006, KME.digital is founded on the notion that business relationships are symbiotic. This allows us to understand a business at each and every angle so we can help clients achieve their goals.

Our world class specialists have the capability to handle SEO, SEM, media buys, content, web/mobile programming, digital design & everything that's necessary to put you in front of your target audience.
We don't believe in long-term contracts. We know that budgeting and other factors may cause a slight shift in priorities, and with a 30-day cancellation notice, our model is designed to keep us on the hook to provide results every month.
97% Client Retention Rate
With award-winning graphic designers and dedicated, proactive digital marketing specialists, our solutions toward your digital campaigns and website design is guaranteed to extend your audience reach and help you build stronger client relationships.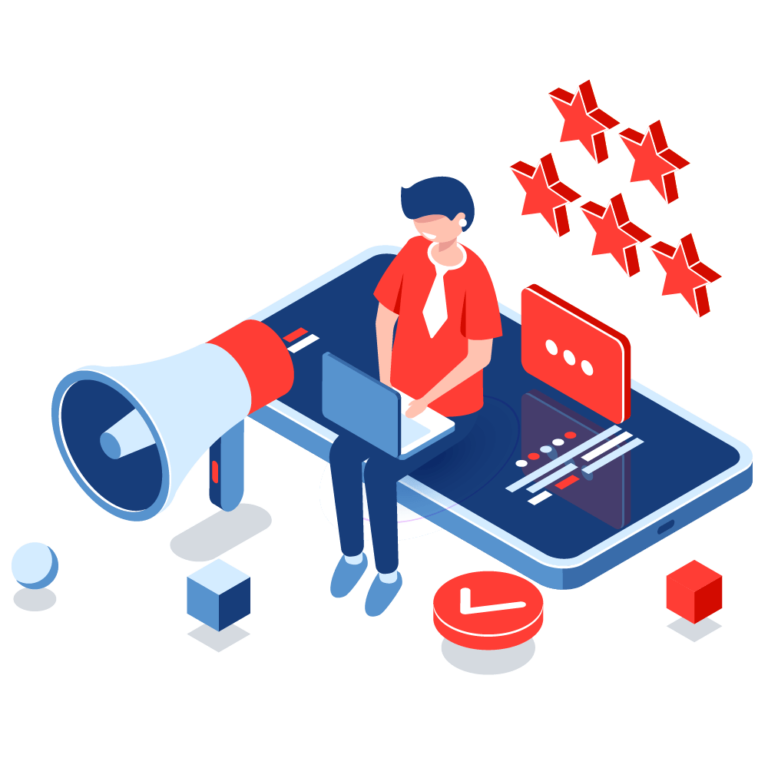 Digital Evaluation Sign Up
Experience the KME.digital difference and see why our digital marketing and SEO services are the most sought after in the Greater Washington D.C. Metro area! Let us evaluate your search presence, user experience, and digital marketing efforts.
Government Marketing Services?
At KME.digital, we understand that government marketing to federal, state, local, and municipal buyers is like riding a bike up a steep hill. We can provide the support to enhance your product or services to the government procurement and contracting community.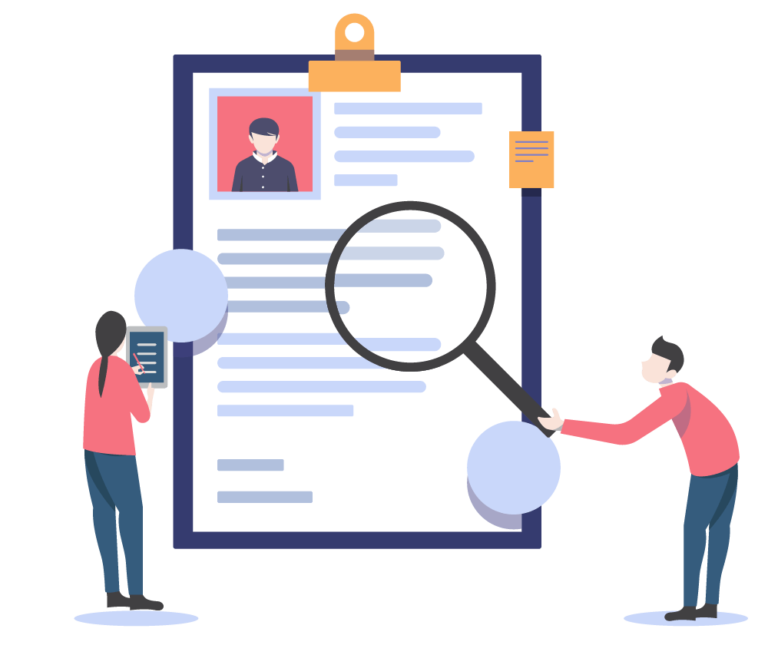 Get custom digital marketing solutions for your business.