Despite the similarities in their goals, B2G marketing methods and attitudes are distinct from those of B2B and B2C. For instance, GovCons tend to identify their specific prospects—and where to acquire them—before implementing their marketing strategy, whereas "standard" business marketing requires exploration and audience testing. Therefore, any marketing assistance that GovCons seek must come from teams familiar with such distinctions and who can respond to the field's fluctuations swiftly and effectively. Moreover, the highest-quality support comes from professionals who respond to today's uncertain economic climate with potent, multi-channel messaging.
GovCons throughout DC and Northern Virginia can find such guidance at the region's best B2G digital marketing agency, KME.digital. We are the only marketing firm in Northern Virginia with fully-integrated commercial and government sales market intelligence capabilities. Our team is the ideal GovCon marketing partner for wholly-managed brand and opportunity campaigns, designing campaigns and bringing them to fruition while providing support along the way. We deliver customized solutions for unique or complex requirements and audiences. For more information on KME's B2G services or a digital website evaluation, visit our website or call (703) 585-3321.
Below, we outline the factors that distinguish our GovCon services from all other providers:
In-House B2G Expertise: Accessible & Personalized
Let's begin with the foundational aspect of these services: our B2G marketing expertise and guidance. KME.digital offers in-house, in-person government acquisition, procurement, growth, capture, sales, and proposal expertise from which our team generates customizable solutions. Indeed, we build partnerships with our clients because such relationships—we find—produce the best results.
Our expertise allows us to communicate in technical B2G language, so we can tailor messaging to industry insiders, including program budget owners, acquisition teams, and Prime contract holders (rather than irrelevant audiences). Likewise, we can research the strategies and messaging of other companies, identify their audience's personas, and generate content that reaches those audiences. By keeping up to date with the field, we can swiftly adapt to the fluid requirements and mandates issued by the government.
By contrast, other Northern Virginia B2G marketers outsource or white-label the work entrusted to them. Doing so adds bureaucratic bloat and middlemen to these professional relationships, transforming simple tasks into weeks-long affairs. In relying on these tactics, such marketing, PR, and communications agencies never serve their customers despite the contracts they signed.
Comprehensive, White-Glove Services (Minus the White Gloves)
Our range of B2G capabilities encompasses digital marketing, PR, communications, and web design/development for prime and subcontractors. Specifically, these capabilities include:
PPC and programmatic advertising, including Google Analytics dashboard support

Third-party

SaaS, PaaS, and DaaS

integration and management

External link-building, as well as partner research and management

Static website content updates: new pages, redesign, etc.

Other site media support services, such as webinar production and marketing 

Social media content production, support, and marketing

Paid content research, placement, and management

"Black Hat" competitive research

and review

Direct marketing and sales support for calls, emails, appearances, etc.

Sales and marketing lifecycle analytics support
Among our programmatic advertising options are geotargeting, geofencing, and geoframing. The relevance and value of these strategies have seen a resurgence in the post-COVID era, as government programs and procurement teams are returning to in-person industry events. Since these advertising strategies target the audience within an identified event space, they can deliver a fresh cross-section of leads. As this year ends and we look forward to the next, we can prepare for national-level (AFCEA, DHITS, HIMMS, Gold Coast, and more) as well as local (the Reston Chamber B2G event) conferences and opportunities.
KME also sits at the cutting edge of conversational data analytics. This technology incorporates artificial intelligence, machine learning, and natural language processing to analyze customer behavior. Its insights—gleaned from phone calls, online reviews, chats, and more—eclipse conventional data with implicit customer feedback: their feelings, thoughts, demeanor, and more.
Of course, tools and offerings constitute just part of our team's benefits. We also bring unique, proprietary situational intelligence to bear for our clients through our expertise and proximity to DC. Our industry insights and access—alongside field-specific messaging—factor into our customized content strategy.
Field-Aligned Strategies and Intelligence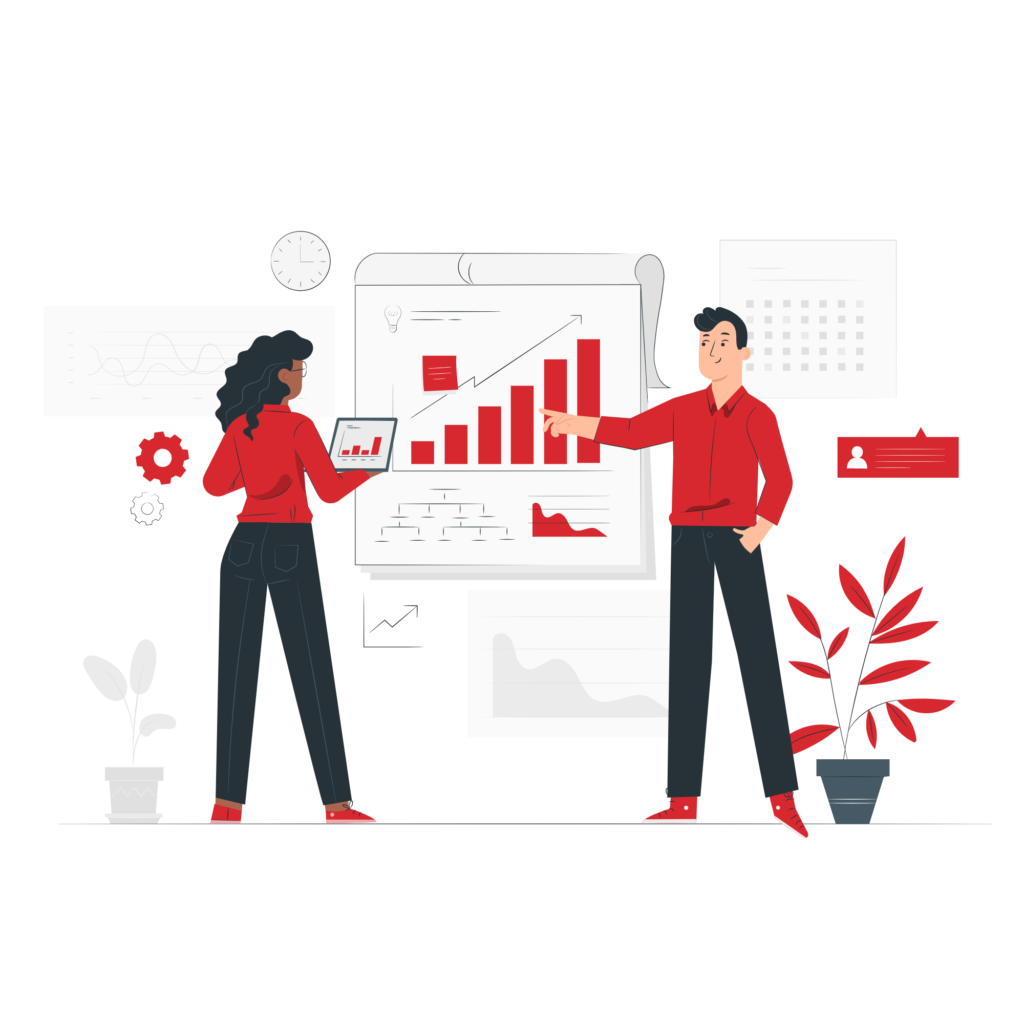 GovCon-tailored SEO and inbound marketing revolve around the same goals as B2B and B2C SEO: helping customers find businesses. Yet the strategy must adapt to the field; the content must engage prime and subcontractors as situations demand. Moreover, contract types—like BPAs and IDIQs—may influence GovCon communications' language and presentation.
Therefore, KME aligns its marketing, PR, and communications strategies with the Shipley Business Development Lifecycle, which covers campaigns to pursue GWAC/IDIQs, address specific agency/mission opportunities, or explore teaming as prime or subcontractors. Doing so allows us to apply GovCon situational intelligence and language as well as its phased approach and timeline.
If you're engaged in GovCon sales and business development—whether you're a GovCon or a Proposal/Capture assistance shop/consultant—KME's expertise can provide you with the "missing link" in full audience coverage and opportunity intelligence. More specifically, we can assist with finding/evaluating/conducting due diligence on opportunities, as we have access to the technologies mentioned above as well as a developing partnership for social and conversational listening. These tools give us unparalleled insights into brand, company, opportunity, topic interest, sentiment, geo-located conversations concerning the company, and competition (to use in capture strategy).
B2G Marketing Services and Tools Available in Northern Virginia
A great website with federal contracting capability statements alone will not place GovCons above their competition. Likewise, attending agency events and writing or liking LinkedIn is only sufficient with support. GovCons need multi-channel strategies and messaging from KME.digital, a professional B2G marketing agency. We offer multi-media content strategies, PPC, publication advertising campaigns, and agency-focused social listening in addition to audience, event, and place-based event marketing. Contractors throughout Northern Virginia use our team's in-house GovCon expertise and marketing tools. For more information or a digital website evaluation, call (703) 585-3321.