How to Evaluate Your Website Content
by

Katheryn Moore
in Blog, Content, SEO
June 16, 2020
Your website content is extremely important for both users and search engines. It educates your audience and search engines on what your website is about and its purpose. As an experienced content marketing agency in Fairfax, VA, our team at KME understands the best practices for effective website content.
For people looking for information, products, or services, website content gives users access to this information. Providing your audience with valuable information in a clear and easy way gives them immediate gratification, which results in a good user experience.
Good user experience comes with the potential to increase conversions or an online sale, leads, email sign-ups and more. For search engines, content determines whether your site will show up in search results, as it tells search engines what your website is about and helps it determine when to show your website and its pages in search results for relevant queries.
There are two basic forms of content: text and multimedia. Text is any written content – anything from service and product descriptions to blogs and white papers and so on. Multimedia is simply any content that isn't text. This can be images, videos, audio, etc.
Identify Your Purpose
Performing regular content evaluations are important to ensuring the content on your website remains relevant and optimized to help you efficiently reach your goals. When you perform a content evaluation, you first want to evaluate your purpose.
There are many ad-hoc reasons to run an evaluation. Current events may spark an evaluation. For example, a lot of our clients started evaluating their content with the COVID-19 pandemic because they wanted to make sure they were adding to the conversation and doing their part to keep their communities safe.
Many companies had their business slow down as an unfortunate result of the Coronavirus, and some of them took advantage of their free time to evaluate and update their website content.
Due to any updates or changes in your business, you may begin your own content evaluation. Rebranding a new product or promoting new service offerings can spark the need for a content evaluation.
Whatever the reason, create a routine content evaluation, as it will  provide you with a better overview of the content that performed well and attracted your audience's attention and what didn't. This will allow you to maintain and improve your content on a regular basis.
Make an Inventory
Once you've identified your purpose and set intentions for creating a regular process, you are ready to begin the actual evaluation. The first thing you'll want to do is make an inventory of all your content. We recommend doing this within an excel spreadsheet.
List every piece of content on your website along with any relevant information such as, where it lives on your site, what format it is in, etc.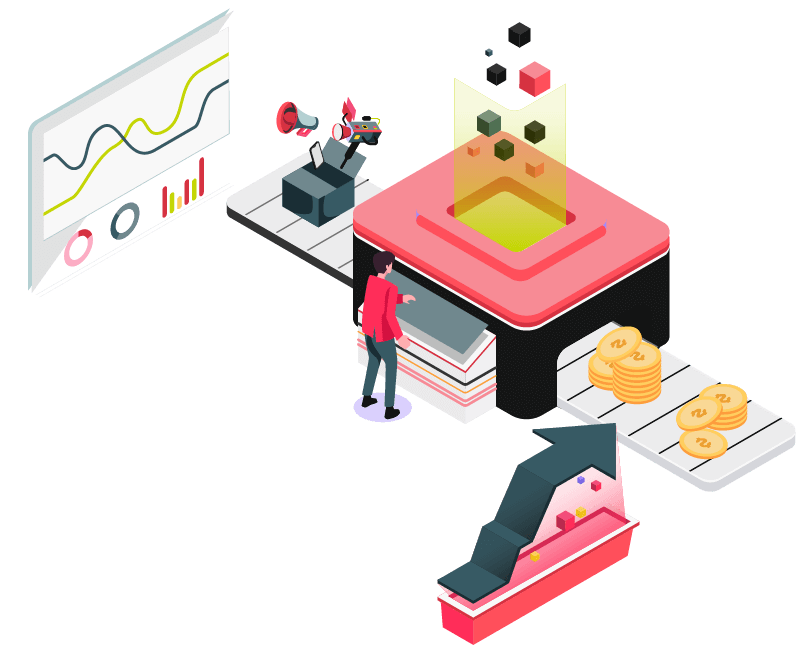 We also recommend that you record the date in your spreadsheet anytime new content is changed and published to your site. When you add content in the future, add it to this inventory. This will save you time during future evaluations.
Along with this information, log the following performance metrics as well:
How many visitors has the content gotten
How much time was spent on average
How many likes, shares, downloads, subscriptions, etc.
It might seem like a lot to keep track of, but this information is extremely important to helping you identify what's working, what isn't, and how you can improve. At KME, we look at these metrics regularly for all of our clients to help guide our future marketing decisions and ensure our clients continue to scale their businesses.
Score Your Content
The score you give each piece of content is determined by the performance metrics that you noted in the inventory stage of your evaluation. Look at the various metrics and see how well or how poorly your content is serving both its intended audience and intended purpose. Include an SEO score here too.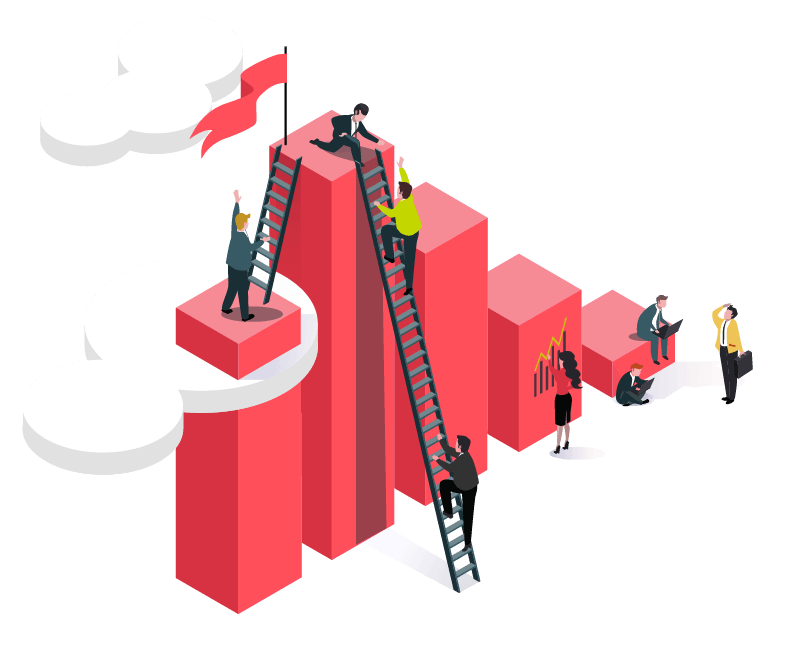 You could have excellent content that's perfectly tailored to your intended audience and purpose, but if it hasn't been optimized for search engines, then nobody will ever see it and it won't have a chance to perform.
Look at Your Best Performers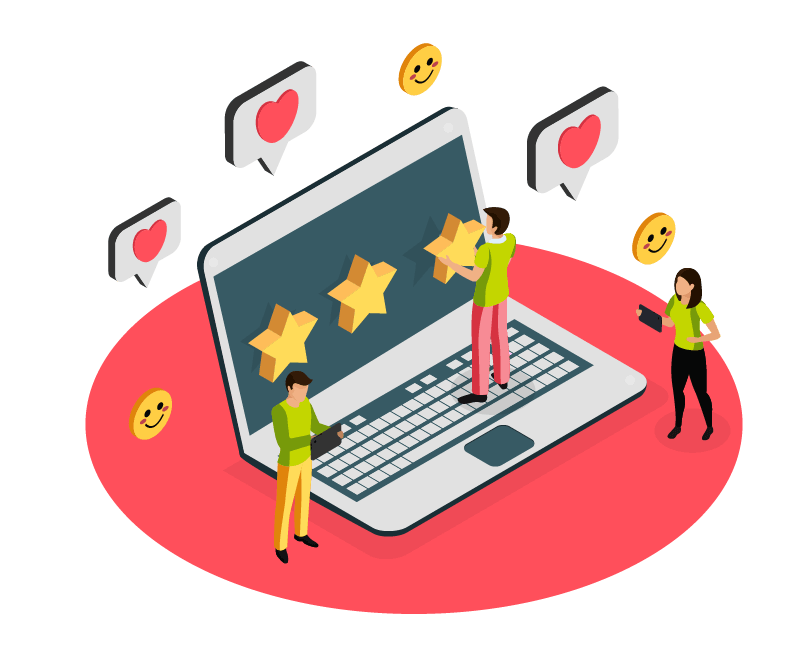 Your existing content will provide valuable information to help you plan and produce future content decisions. Once you have everything scored, look at your best performing content. What format is it in? What is the tone/persona? Where does it live on your site? Use this to set the standard for all your future content, as it will ensure it has the best chance of performing.
Look at Your Worst Performers
Again, look at the format, tone/persona, where it lives, etc. However, there are a few more things to consider. Should you remove this from your site permanently or should you rework it and republish? If you have content that's no longer relevant, then it should be removed. Anything else can likely be reworked and republished.
Compare the poor performers with the best performers. You might be able to make minor adjustments to the poor performing content to bring it up to the standards set by your best performers. Consider changing the tone/persona or move it to a different location on the site. You might also need to optimize it for search engines in order for it to perform better.
Missing Content
After you have gone through all your content and evaluated it, you need to look at areas where you are missing content. We recommend going through your key benefits and what separates you from your competition. If there's anything you don't have content for, then you may want to put that at the top of your list.
Next, look at any new service or product offerings that have been released since you last added content. Are there any new releases that you haven't generated content around? Add those to your list.
Now, look at industry trends and news. Have you added to the conversations around these trends and updates? If not, put them on your list.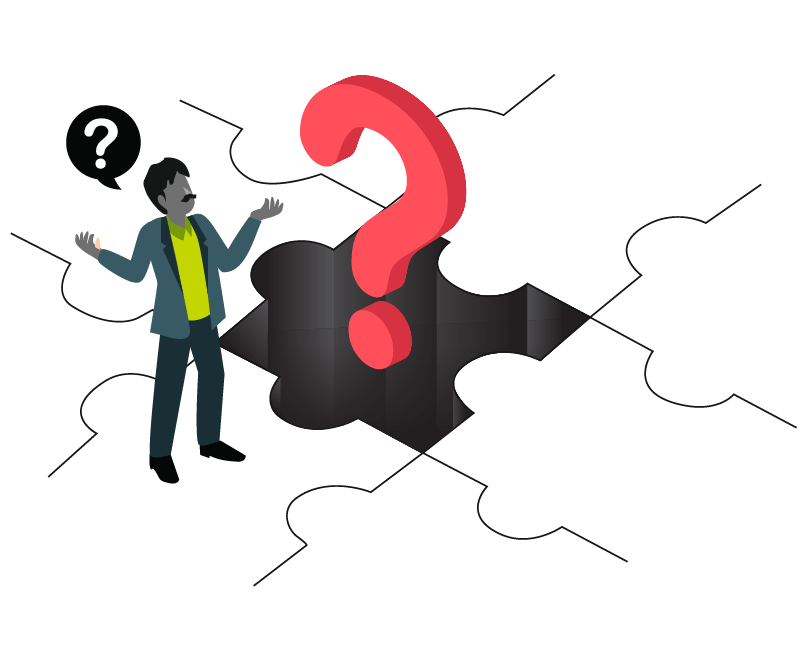 After you've looked at your benefits, new offerings, and industry news, stay up-to-date on current events. It might not be necessary or relevant for you to create content around current events, but it typically doesn't hurt. COVID-19 is an excellent example.
You might feel like everyone's talking about it, but for good reason. You don't want to appear ignorant or unconcerned with current events to your clients and potential clients because it may directly affect them and their lifestyle just as much as it does our business.
Once you have a list of areas and topics where you are missing content, start developing content around those topics. Again, look back at your best performers and use those as a guide for developing new content. Create content to highlight your strengths, provide thought leadership, and provide perspective.
Repurpose Content
Repurposing old or existing content is a great idea for a number of reasons. For instance, creating content can often be a very time consuming process and repurposing existing content will save you more time. It is also a great way to boost SEO.
Publishing multiple pieces of content around the same topic is a great way to saturate keywords and improve your chances at showing up for relevant searches. It's also a great way to emphasize messaging–as repetition is one of the best ways to drive a point home–and expand your audience reach.
The people who will be exposed to this content will be different from those who saw it the first time around. To put it more clearly, repurposing content is beneficial, but what should you repurpose?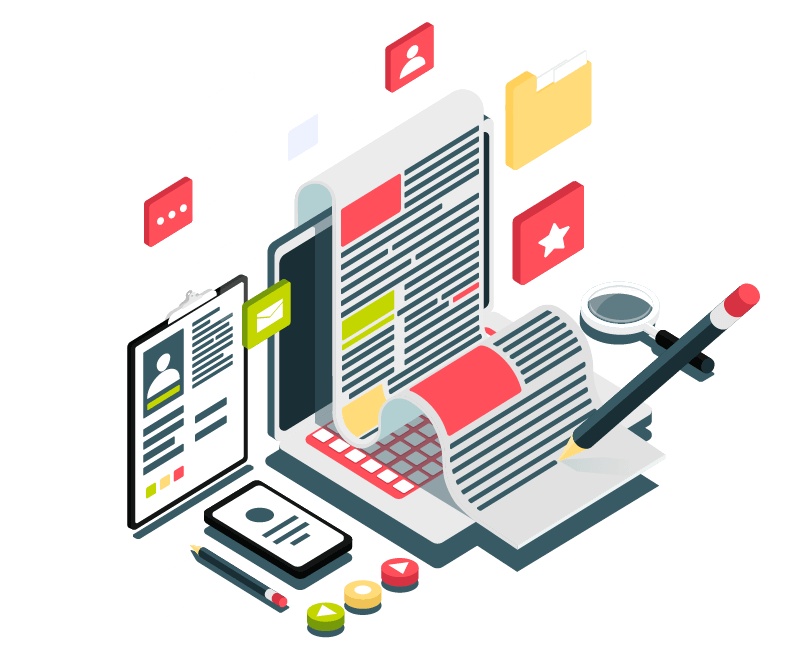 We recommend first looking at any "evergreen" content on your site. Evergreen content is anything that will always be relevant. Run through your content inventory and make a note of all your evergreen content. Your top performers are also great candidates for repurposing since they performed well for you in the past, chances are they will perform well for you again.
Another good idea when looking for content to repurpose is to go through your content and identify any lists. See if you can write a blog around each item in the list. There are many ways you can repurpose content. Use your best performing blogs as social media material. Do you have a service page that performs well? Use that content to write a blog about that service. Do you have a white paper that gets a lot of downloads? Develop a webinar around that topic.
KME.Digital: Top Content Marketing Agency in Fairfax, VA
With quality website content, you can extend your audience reach and establish successful connections. If you aren't sure whether your website content is performing well, allow our content marketing agency to assist you! At KME.digital, our team is well-versed in digital marketing, web development, graphic design and content marketing for a variety of industries. We take the time to understand each of our clients and their needs to ensure we help them grow with a strong digital presence.
Improve your website content today! Contact our content marketing team at (703) 585-3321 to get started.