Web Hosting & Why Your Business Needs It
These days, many brick-and-mortar storefronts fail to make ends meet or struggle with COVID-19 constraints. So, no matter their field or clientele, all modern companies need at least one website. A venture that's online can continue to grow and succeed without face-to-face contact. And some businesses, such as Amazon, do this so well that their brand is synonymous with online shopping.
Although it avoids the pitfalls of a physical venue, the process of building and maintaining a website comes with its own hurdles. Foremost among these is web hosting, which refers to the digital platforms or "spaces" that websites exist on. Various web hosting services exist, and each comes with a different price and level of power. In order to find the best one for your business, you should turn to KME.digital, your local digital marketing agency for expert advice.
Let's explore the details of web hosting and discuss which kind would suit your business best:
What is Web Hosting?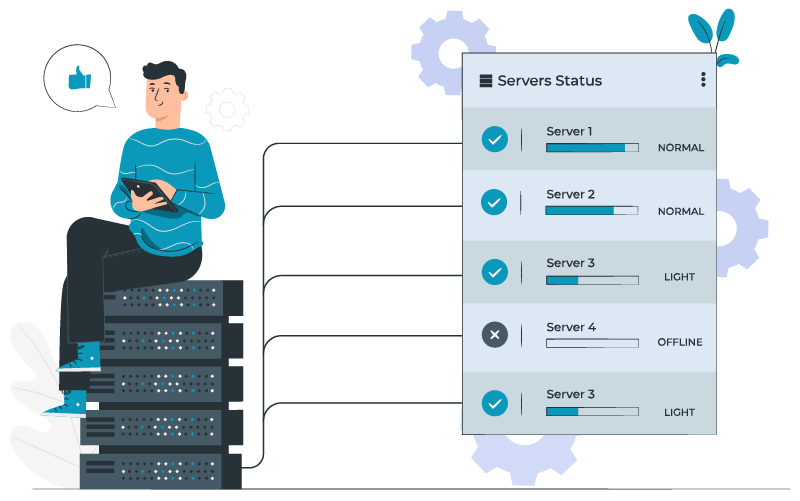 Before you can publish or revise any website material, you must purchase an online platform for it. That's where a web host comes into play.
A web host provides the digital "space" wherein your website exists. So, when users or clients type in its URL address, they are taken to your digital "space." The data that composes your website gets stored on a server, which users' computers connect to when they visit your website.
Every web page and database, from Amazon to your personal blog, exists on a host and a server. But several kinds of hosting services exist, and their capabilities and prices differ.
Common Types of Hosting
The most common kind of hosting is called shared web hosting, wherein one server can host up to hundreds of websites. Although the most cost-effective, this option can come with problems that you cannot control. For instance, if one or more websites on that server receive a lot of traffic, the others slow down as a result.
Two other kinds of hosting are upgrades on shared: a virtual private server (VPS) and a dedicated web server. A VPS provides each website with a "private" section of its space. While multiple websites share the server's hardware, they don't affect one another's speed or memory. Even better, a dedicated server hosts just one website. It gets sole usage of the server's hardware and memory space.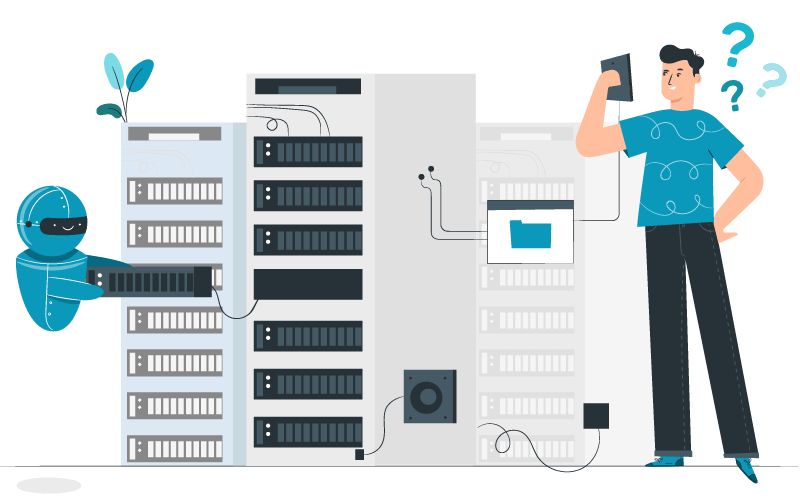 At KME, our clients may host with a provider of their choice. We also offer our shared hosting for a small fee. However, should anyone want a service besides shared hosting, we will find an option that suits him or her.
Which Web Host Would Suit You?
As with all things in business, your needs will determine which hosting is right for you. How much hard drive space and bandwidth will you use? What kind of customer support do you expect? Which service offers the best value for your money?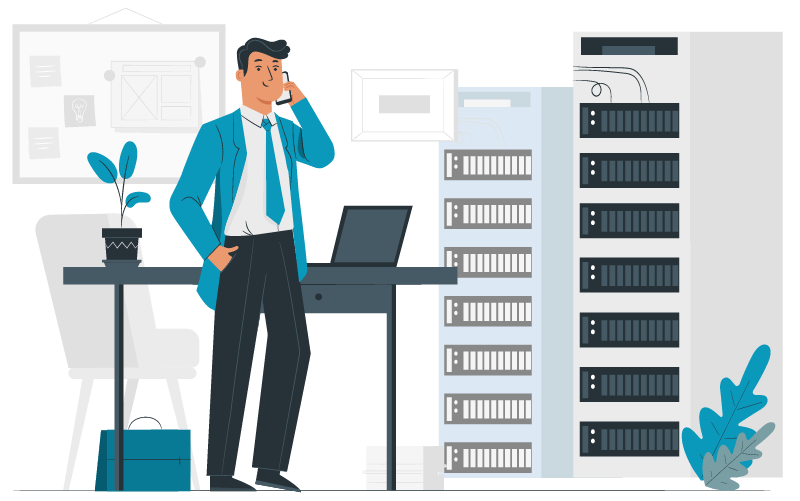 The answers to these questions may change as your company grows. We've discussed in the past that you should regularly publish blogs to attract attention, but that only works if your clients can access your site. The best-case scenario is that your site becomes popular enough to afford (and require) a dedicated server!
Think of your website as your digital storefront. Similar to a brick-and-mortar one, you'll need to do enough business to cover its costs. But you must also provide enough power for customers to experience the site as you picture it.
KME.digital: Homegrown Digital Marketing Experts in Fairfax, VA
Do you need to start a website from scratch? Do you already have a website but want to give it an update or overhaul? If you're looking to expand your business online and attract clients, turn to Fairfax's top digital marketing agency, KME.digital. Our customers enjoy all the benefits of an expanded online presence. We've navigated through these challenging times successfully thanks to increased traffic and leads.
Call us today at (703) 585-3321 or fill out our online form to get in touch with us.